Ornamental Fence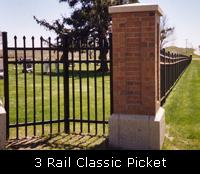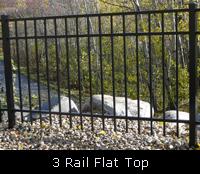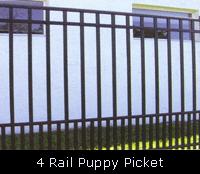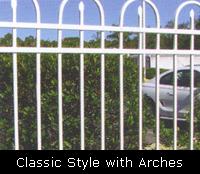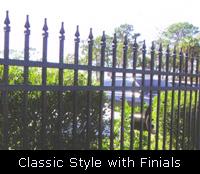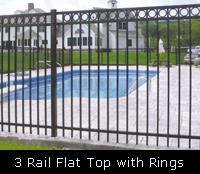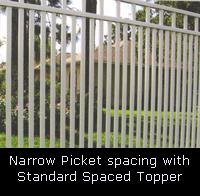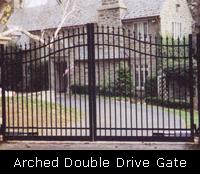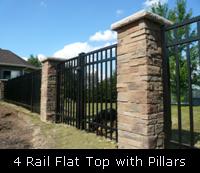 Ornamental style fencing has been around for centuries, originally the work of a blacksmith, constructed of solid stock wrought or cast iron. Little remains of the earliest works due to the drawback or the original materials - RUST. Modern advancements allow us to use the classic designs of the ornamental fence without the rust or the expense of custom iron work. Preabricated panels made of tubular aluminum or steel with powder coat finishes allow for cost effective installations with the classic timeless look of ornamental fencing that will last for years and years.
Popular uses for ornamental fence include:
Pool enclosures
Fence for pets or children when privacy is not desired
Security gates
There are many manufacturers of the modern ornamental fence products. We have had experience with many of the products - both aluminum and steel - and many of the manufacturers including Ameristar, Delgard, Jerith, Digger Specialties. Colors include the classic black, white, bronze, and green. There are two major styles of ornamental fence - rail straight across the top or picket tops exposed. Picket sizes vary from 5/8" square to 1" square. Accessories include spear tops or rings. Gates can be straight or arched.